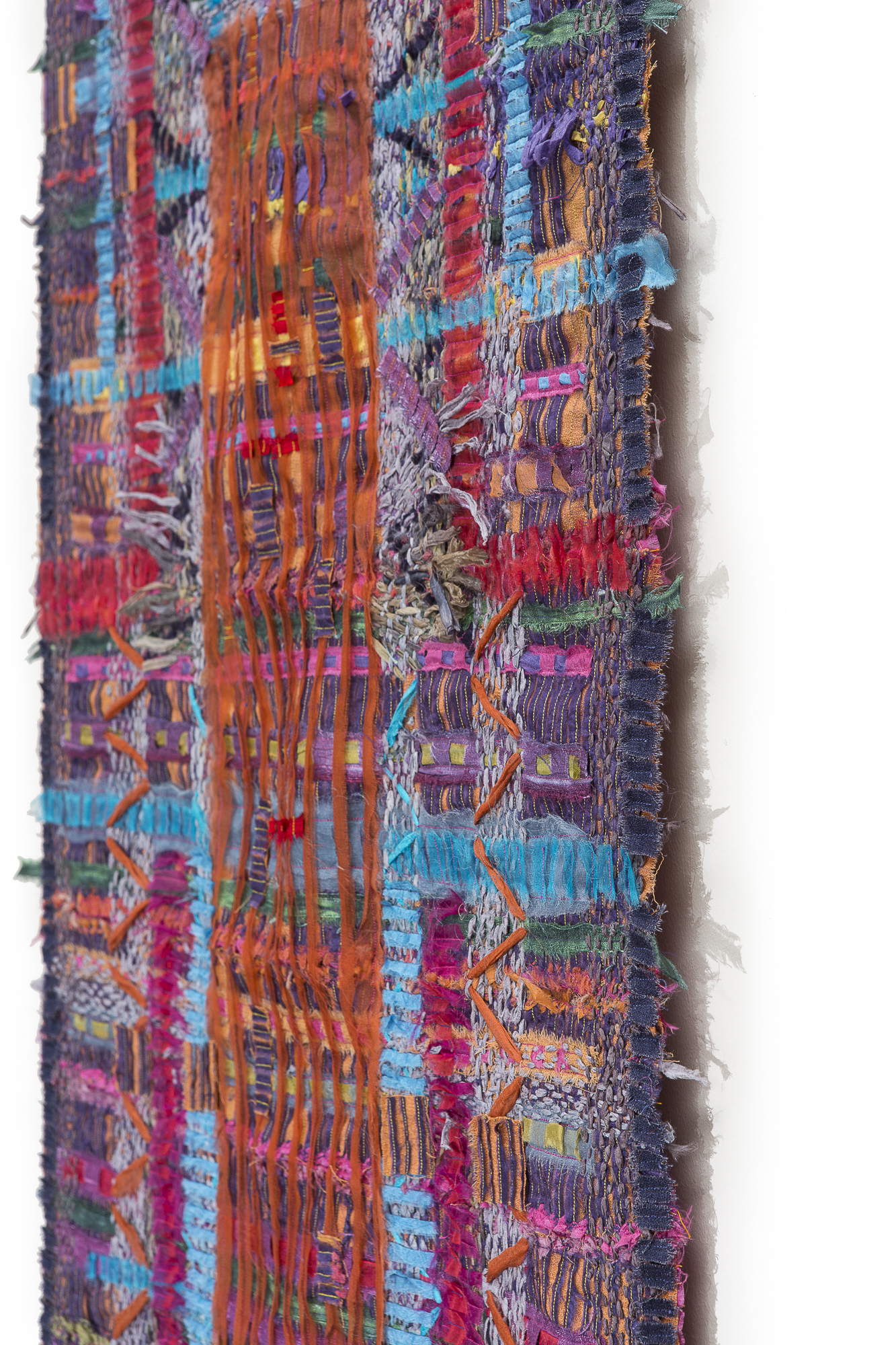 COLLECT – The International Art Fair For Modern Craft and Design Saatchi Gallery London
Collect returns to London's Saatchi Gallery from 28 February – 3 March 2019.
Collect is the only gallery-presented art fair dedicated to modern craft and design, and provides an opportunity to discover and invest in exceptional work produced in the last five years by living artists, much of which is made exclusively for the Fair.
Collect will occupy the whole of the Saatchi Gallery for four days with 45 galleries – the largest number of participating galleries in the fair's history – selected by an independent panel of experts, selling the work of over 400 artists. Alongside the galleries, Collect Open returns providing a platform for 15 individual artists to show ambitious and conceptual craft-led installations.
This is the third time I have exhibited at Collect. This year I am delighted to have been invited to show one of my pieces called "Happiness"with the Contemporary Applied Arts Gallery. CAA stand at this year's Collect will continue their series of showcases and exhibitions celebrating their 70th anniversary, inviting the wider public to find out more about their history and how it informs the present and future of their organisation. Their display will focus on the innate harmony between the work of all their maker members and on the non-hierarchical approach of showing remarkable objects of varying materials and styles side by side, which is so characteristic of our multi-disciplinary organisation.
The CAA are able to present a large number of their maker members at Collect. Participants include makers from across the disciplines. Ceramics: Christie Brown, Tessa Eastman, Fenella Elms, Tanya Gomez, Chris Keenan, Gabriele Koch, Susan Nemeth, Anna Silverton. Furniture: David Gates, Hugh Miller, Christian O'Reilly. Glass: Margaret Alston, Katharine Coleman, Charlie Macpherson, Colin Reid, Lindean Mill, Amanda Simmons. Jewellery: Zoe Arnold, Tania Clarke Hall, Catherine Martin. Metal: Juliette Bigley, Rebecca de Quin, Cara Murphy, Simone ten Hompel. Paper: Kuniko Maeda. Textiles: Jilli Blackwood, Susie Freeman, Ali Holloway, Alice Kettle, Margo Selby, Katharine Swailes. Wood: Peter Archer, Eleanor Lakelin, John Makepeace, Caroline Sharp, Wycliffe Stutchbury
CAA at Collect 2019

Saatchi Gallery
Duke of York's HQ
King's Road
London SW3 4RY
T: 020  7806 2500
E: collect@craftscouncil.org.uk 
Visitor Information

Opening times:
Thursday 28 February: 11am-5pm
Friday 1 March – Sunday 3 March: 11am-6pm
Admission: £22/£16.50